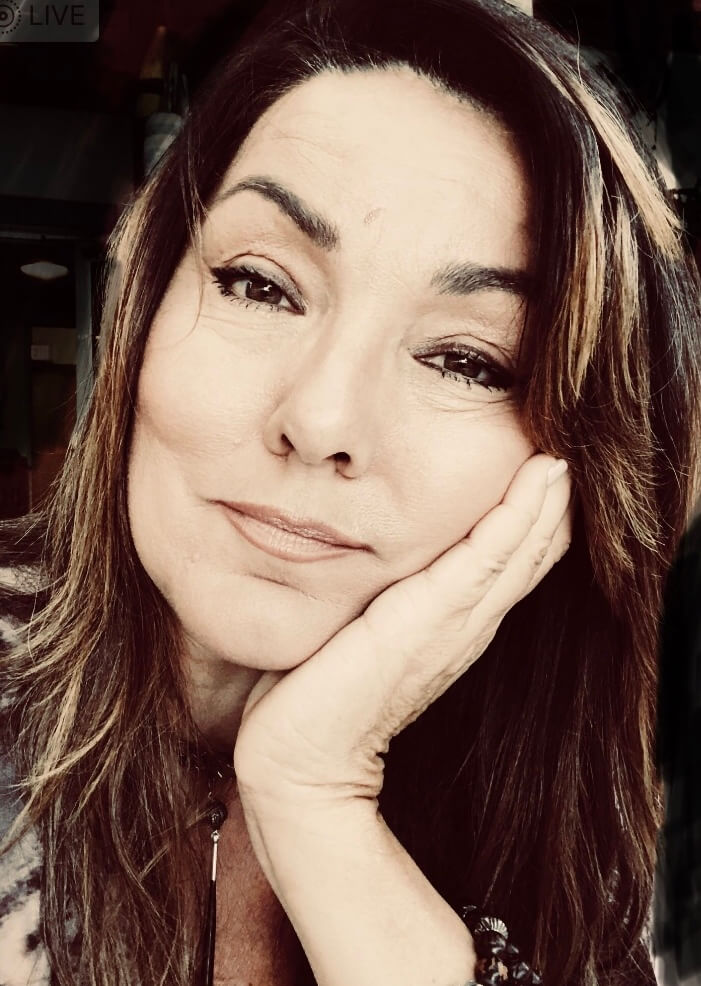 Jennifer Vest-Dominguez D.I. Hom..
My own personal experience with homeopathy is what drove me to become a passionate homeopath today.
I am an experienced professional Homeopathic Consultant and life / wellness coach. I work in conjunction with your conventional Dr. to better serve you and assist in improving your health thru wellness, life coaching and primarily homeopathy.
I had suffered from chronic inherited heart issues and severe eczema for 25 years of my life. My parents, doing their best, had me pumped up on steroids for the eczema, and I was on several different medications for my heart by the time I was 25. I tried acupuncture, herbs, nutrition, and a healthier change of lifestyle, with not much improvement in my conditions. Finally I sought out homeopathy. After 1 year my heart condition had greatly improved. After 2 years my heart condition had disappeared and I was off all my medications. Six months later, my eczema was completely cleared. After 25 ears of suffering with these ailments, I was pleased that in just 2 1/2 years, I was now off all my medications, and I was living a happier life, free of these symptoms. I then started to experiment with homeopathy on my pets and my family, and was amazed with the results.
It has now been 20 years and I am happy to say that I am healthier than ever, of course off all medications, and I have helped thousands of people through homeopathy and healthy lifestyle consultations to live better quality lives, free of so many of these dreadful symptoms that seem to be in epidemic proportion today.
Jennifer is also a certified holistic life coach focusing on emotional integration, light/energy healing.
Jennifer Vest-Dominguez D.I. Hom., has consulted children and adults holistically in South Florida since 1996. She is a graduate of The British Institute of Homepathy and did her post-graduate work with QVIUS International University, specializing in Classical Homeopathy. She also studied at the National Center for Homeopathy's John Hopkins University program. She has been interviewed by the radio, lectured regularly at schools and holistic organizations and has spoken for the Anthropology Department at the University of Miami. Jennifer studied under some of the world's most esteemed Homeopaths, including Andre Saine, Jeremy Sherr, and Dr. Ed Flloyd. She has worked as a team with Dr. Eric Rydland, Miami Pediatrician for many years, both as his homeopath on staff, and his personal family homeopath. She specializes in Classical Homeopathy for the entire family Jennifer offers phone, skype, whatsapp and in person consultations.