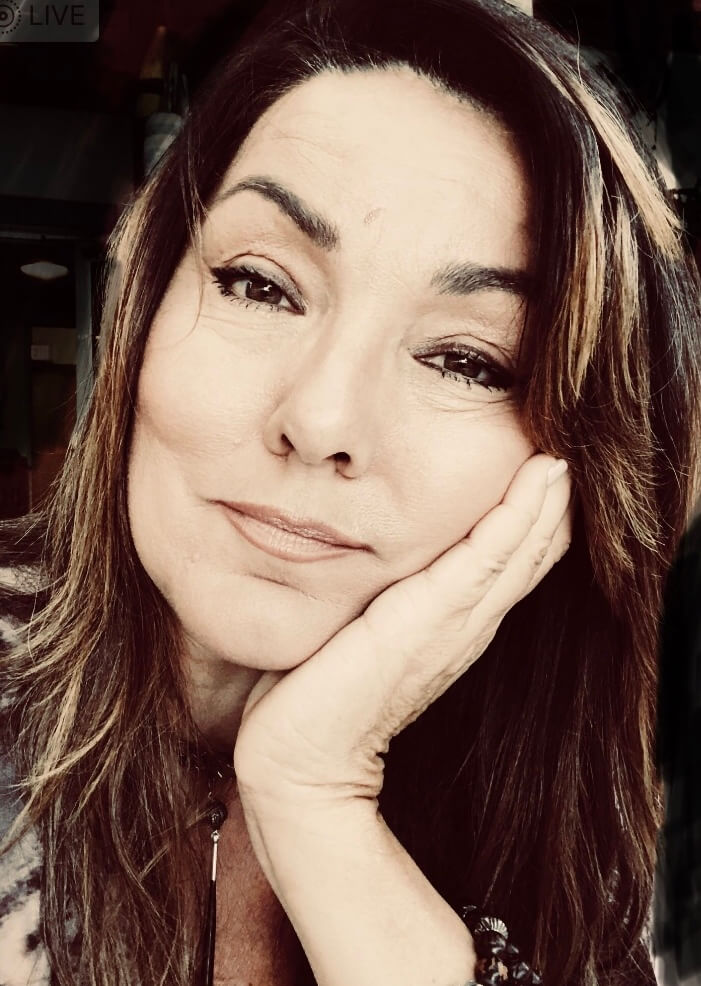 Jennifer Vest-Dominguez D.I.Hom, CLC, has consulted children, pets and adults holistically in South Florida since 1996. Her greatest passion is bringing healing to humanity. She helps her clients to achieve joy and vitality.
Her original studies were done thru The British Institute of Homeopathy and did her post-graduate work with QVIUS International University, specializing in Classical Homeopathy. She also studied at the National Center for Homeopathy's John Hopkins University program.
Her clients love her empathy, kindness, and ability to really "see and hear" the person, creating a very safe space for the client to express their deepest emotional stories that so often create dis-ease. She is "nurturing, yet strong and clear" in her approach. She is "an experienced prescriber and educator of homeopathy. She has been interviewed by the radio, lectured regularly at schools and holistic organizations, published articles, ran workshops, and has spoken for the Anthropology Department at the University of Miami.
Jennifer has studied under some of the world's most esteemed Homeopaths, including Andre Saine, Jeremy Sherr, Miranda Castro, Dr. Prasanta Banerji, and Dr. Ed Flloyd. She has worked as a team with Dr. Eric Rydland, South Florida's premiere iconic wholistic Pediatrician for many years, both as his homeopath on staff, and his personal family homeopath. Jennifer is passionate about spreading homeopathy and emotional integrative therapy, and runs weekend workshops and nourishing retreats and journeys. She co-translated the Spanish Curriculum for "Homeopaths without Borders ", and will be spreading homeopathy into developing countries with a mission is "to provide humanitarian aid, homeopathic treatment and education by serving as partners with communities in need. She enjoys collaborating with others and creating a "wellness tribe" to share knowledge and healing.
She specializes in Classical Homeopathy and emotional integrative therapy for the entire family and Jennifer offers phone, skype, whatsapp and in person consultations.