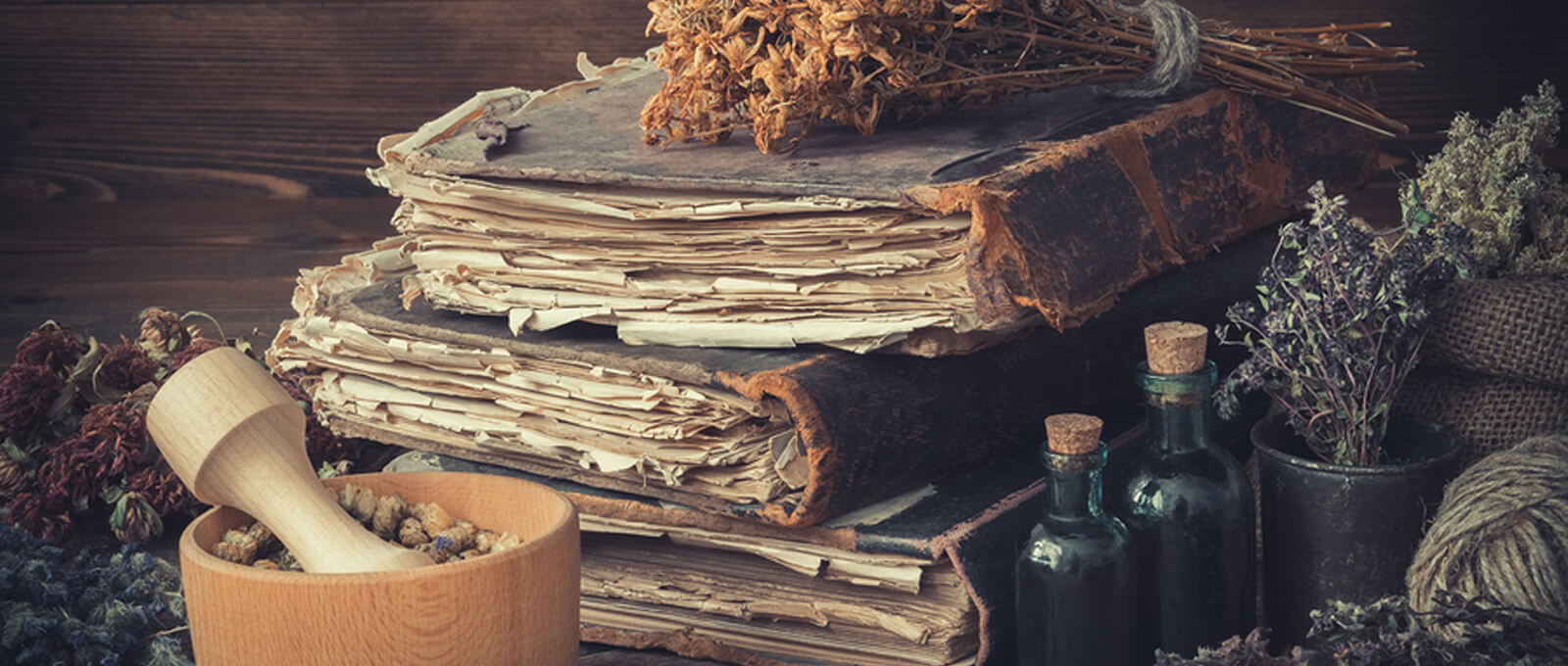 Calcerea Phosphoricum 30c 4 pellets 2 times a day for 1 day only. Give this on the worst day of the teething.
For fever give Belladonna 30c place 4-6 pellets in a cup of water and let sip for an hour.
For a lot of irritability with teething, give chamomilla 30c as needed throughout the day. Do not do this for more than 4 days.
Boiron Camilia teething relief, as needed through out the day, do not pass 4 days.
Bach Rescue Remedy drops on gums.
For single homeopathic remedies contact Ohm Pharma at 940-325-4797 and indicate that I am your referring homeopath.