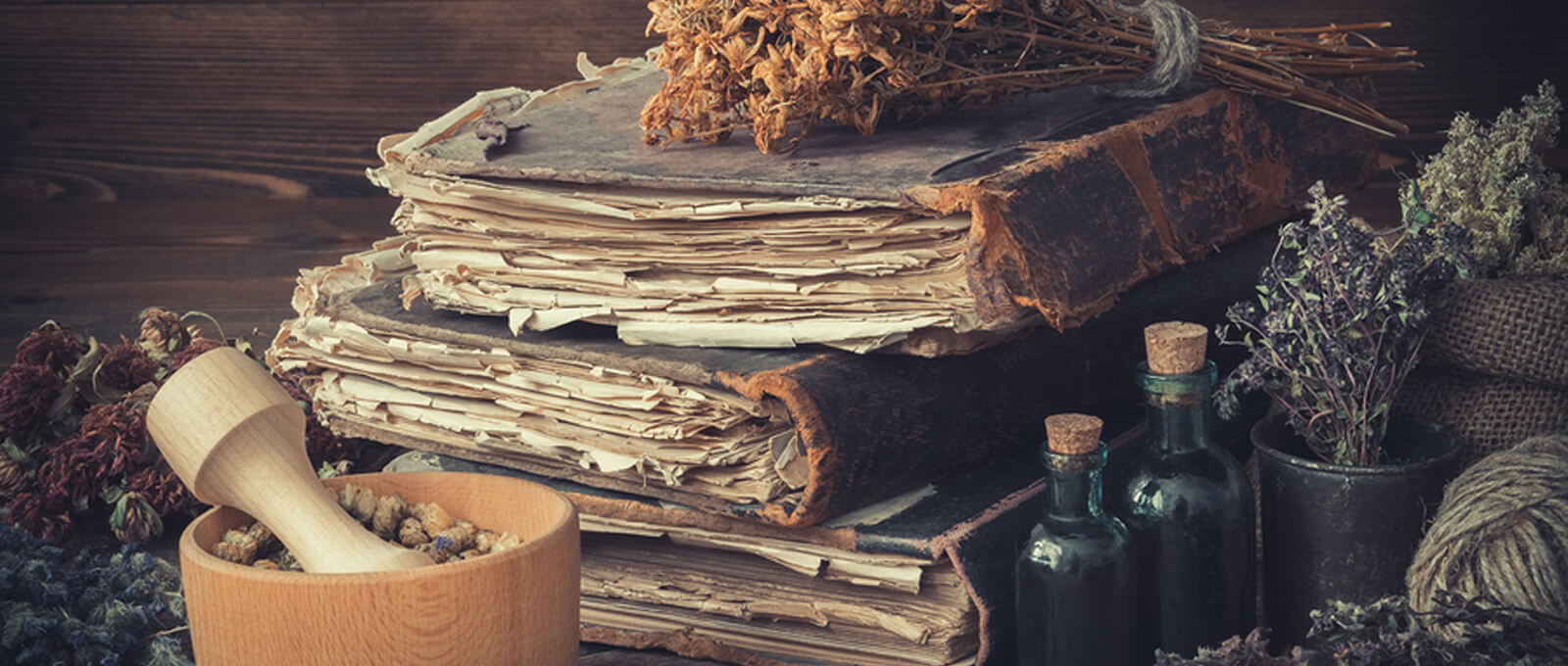 Its always best to seek advice from your medical Dr., these protocols are not meant to replace anything your Dr. may prescribe. I am an experienced professional Homeopathic Consultant and life / wellness coach. I work in conjunction with your conventional Dr. to better serve you and assist in improving your health thru wellness, life coaching and primarily homeopathy.
Our natural health homeopathic protocols for common illnesses are based on serving clients successfully for the past 20 years.
These protocols are based on the work of many homeopaths, my 8 years developing with Dr. Rydland, and the tried and true experience of time and success with clients thru the years.
Click on the health issue below for details:
Please
contact me
with any questions or concerns or if the issue does not resolve.